Please share with your friends!
Five String Fiddle Went Home
We (my wife and I) went to the home of the customers who had commissioned the Koa Five-string Fiddle. They received us graciously, and were thrilled with the new instrument.  We spent an hour or so visiting, playing the instrument, etc. and finally left to go back home.
The new owners graciously volunteered to lend me the 5-string Koa fiddle in April to show at the Marylhurst University Musical Instrument show. So, if you come to the show you can play the curly Koa Five-string fiddle.
Here are pictures my son took the night before we made delivery: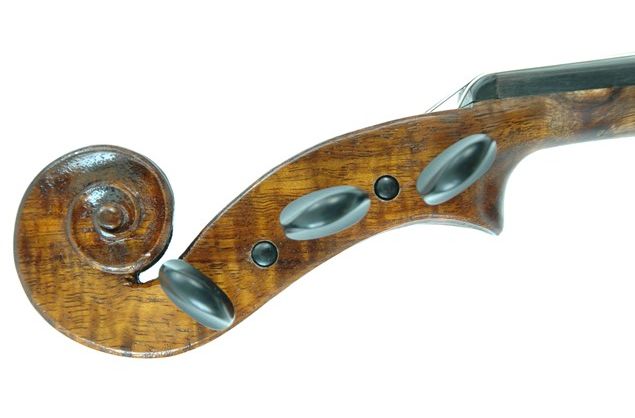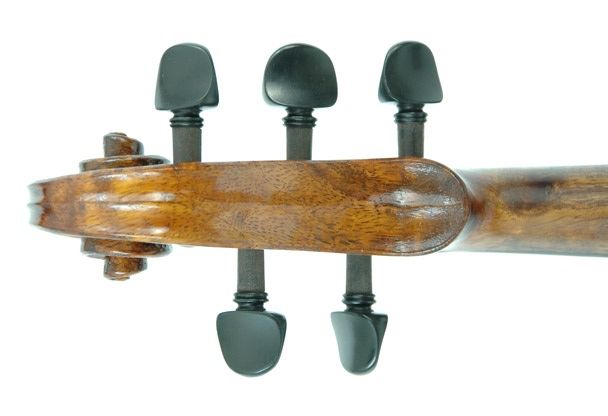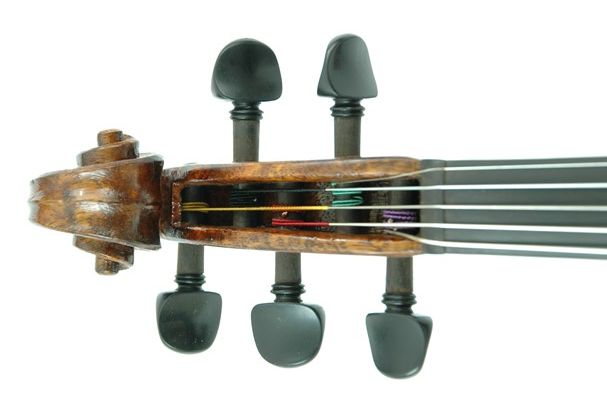 These photos were a lot better than the ones I took, so I thought some people might like to see them. If you want to see the fiddle in person, please come to the show. I hope to have a double bass done by that time, too, but we will see what I actually accomplish.
I will try to post progress reports on the bass project, too.
Thanks for looking.
If you found this post helpful, please share with your friends!